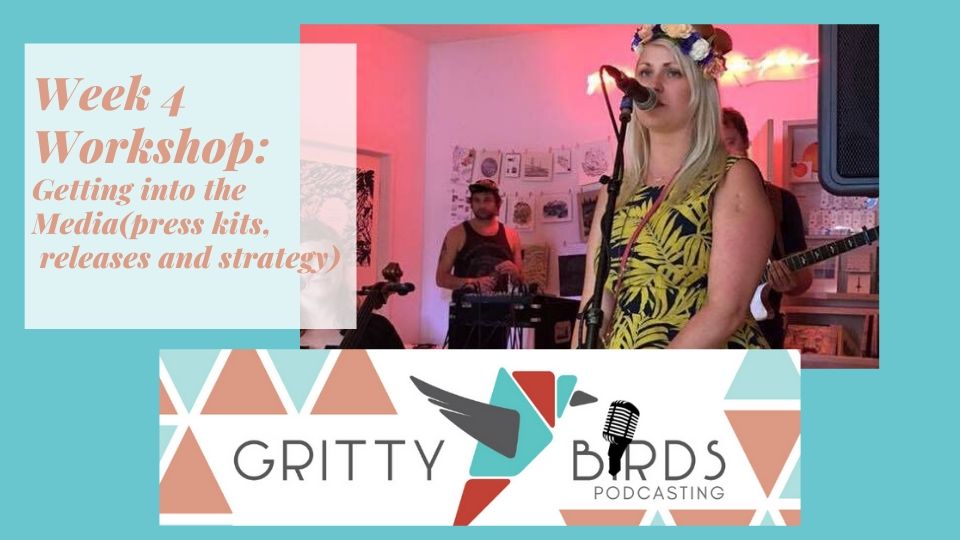 Why I learned Media Plans Were So Important
Before I ever began podcasting, even before I began performing solo shows, I got a degree in creating campaigns. Political Communication is ALL about crafting a message and finding compelling ways to connect to audiences.
Over the next decade before I started podcasting, I applied these skills to my music career, creatively funding projects, to launching a record, music festivals, and eventually working in media sponsorship on the board of PDX Pop Now, doing PR for friends solo projects including Portland's Y La Bamba's revival party and writing for publications including Vortex Magazine, Paste and the Portland Mercury.
Naturally when it came to podcasting I came with the same fervor, eventually working for companies like Interview Connections before realizing that I wasn't in love with PR and wanted to really dive into my engineering and producer soul.
But, I got a FIRM foundation in how one goes about getting on to others shows and building a solid media plan.
I hadn't done a workshop on this topic before, so I decided it was time. These are a few great tools to help you get yourself out there with your shows.
This is a topic I'll be coming back to soon, so please email me if you have more questions I can answer in a future date!
Watch the media workshop here
In this episode:
Setting your goals for media 2:15
What is the idea you will be pitching 3:27
Finding media contacts 6:30
Press Releases and sending them effectively 8:58
One sheets and websites 18:17
What to do next: how to effectively follow up 26:13
If you want to find out more about setting up events, a great way to get press, check out this interview and short workshop.
I also do 101 Planning Sessions in media training! You can set up a call here!