The Silent Protest: Making Music Today with Wild Ones, Reptaliens and Priests
"People think because we're outspoken, or because we have opinions about the fact that like a fascist is running our country, we're a political band. But I think that that binary of political non-political music ignores the fact that there's a political dimension to almost any kind of art.
Saying let's keep politics out of this is a way to reinforce the status quo. So we shy away from from the label political band for those reasons about the world around us.", say Katie Alice Greer, from woman for DC band Priests.
Priests are a post punk band in a post the rich asshole era, who just released their latest album in January. This feeling defined a large number of the perspectives from artists I spoke with this year for this Season's interviews.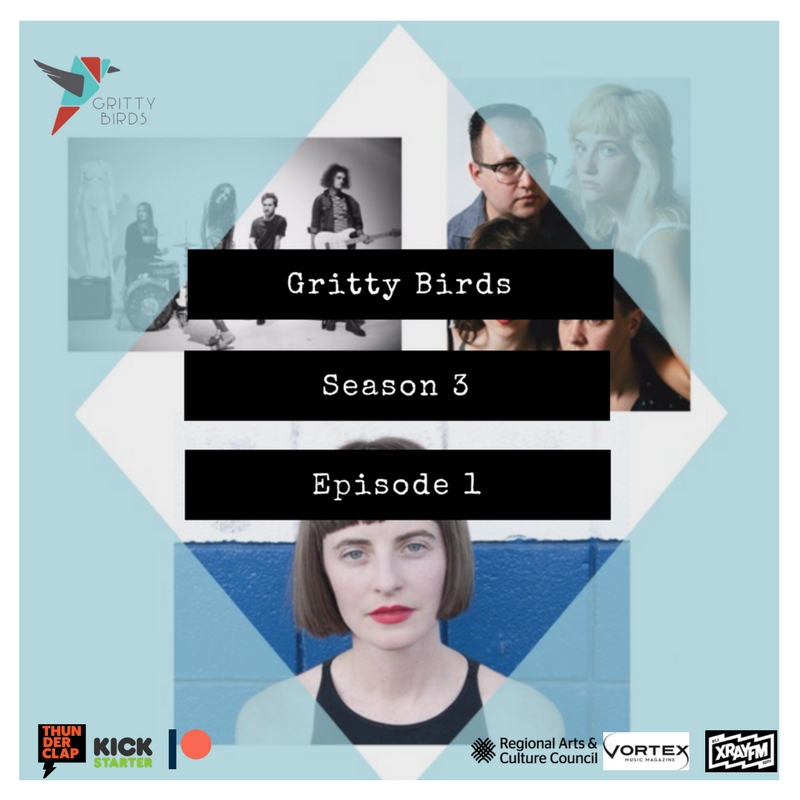 Wild Ones Danielle Sullivan shared, "I've always thought obviously going to concerts is a really special thing, but it's felt like elevated in a special way since all of the upsetting and disturbing things have been going on for the last year.
Almost just the act of going getting out of your house going to a room to be with all of these other people that you don't know.. and they could believe or think or like be different from you in every way. Getting sweaty right next to strangers, just to absorb an experience and be part of art feels so important right now. It feels even more important than before somehow.
Wild Ones new album plays with the ideas of anxiety, set to a pop and synth splattered canvas. In both Priests and Wild Ones albums, there is a certain escapism that folds in the message, a certain defiance. Despite all the darkness, we're not getting held down from the light.
Reptaliens smooth and upbeat optimism, paired with the downright experimental stands against uniformity, taking challenges with their music and in their approach.
"It's all about a serial killer and it kind of takes you through his life and like his childhood and then through… there's this saxophone bass solo that kind of takes you through him killing somebody. So it's a really intense song it's called olive boy. "oh this boy on everyone's minds.. who is the olive boy," shared vocalist and shredder Bambi B about a track from a B sides record released this spring.
Stepping on stage with a dancing alien, singing music about serial killers, they called the attention of Captured Tracks. It was the only label they reached out to but they were quickly signed with the label.
For Wild Ones, Reptaliens and Priests, it's a time to take risks with music and not be afraid to tell it how it is.
You can check out each other albums, which were released this year, on their websites.
Listen to the episode for more stories, set to music from their recent albums.
Click here to listen to other episodes!