Jeni here!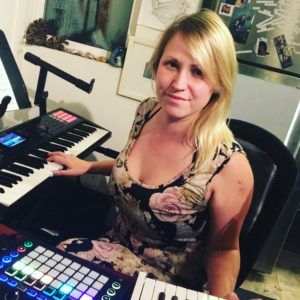 As you might see, this whole page is about creation. It's not easy finding the balance in recording, editing, mapping out your strategy and plan.
But you don't have to do it alone!
Currently I'm working with several shows to help them create sound they're really proud of, while also supporting them in building out their overall strategy and content plan.
I have been working in media, recording and podcasting for several years and am dedicated to great communication with a tool box that includes a full arsenal to repair sound, record interviews and support your show virtually.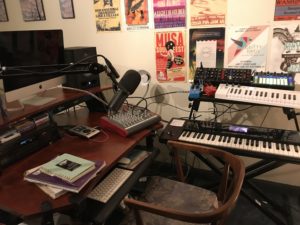 I'm currently taking new clients. Shoot me an email at jeniwren@gbpodcastediting.com or book a consult below:
http://www.calendly.com/grittybirds